M&A insurance triggers boom in global deal-making | Insurance Business UK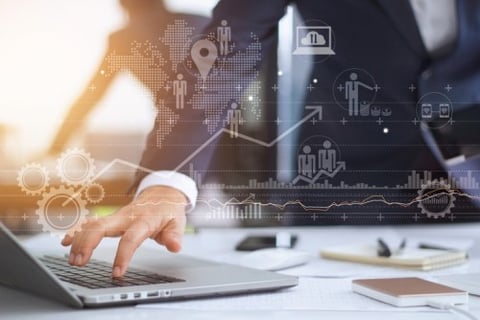 A new report by Aon found that the recent boom in insurance use for merger and acquisition (M&A) deals has resulted in greater opportunity and cost savings for all stakeholders.
Aon's "M&A and Transaction Solutions Risk in Review" annual report, which looks into the global M&A industry, noted that M&A insurance "has changed the way deal professionals distribute risk," and has also altered the way insurers view the risk.
The increased demand for M&A insurance – which includes representation and warranties, tax, litigation and bespoke contingent insurance – has caused the market to suddenly expand from just six M&A insurers in 2014 to 20 in 2018.
Just as the M&A insurance market grew, so did the number of deals. Aon revealed that from 2014 to 2017, there was a 96% growth in the number of M&A transactions around the world. The rate at which new deals are made also seems to be gradually ramping up, as the report noted that from 2016 to 2017 there was a 34% increase in the number of deals.
Four trends have been identified by the study as key driving factors in the deal increases: declining premium rates, greater insurance capacity, insurers and dealmakers expanding their geographic footprint, and broadening insurer appetite across industries, geographies and coverage terms.
Aon found that more than 34% of the North American M&A market used representation & warranties insurance in 2017, up from 20% in 2016.
The firm also noted that it had placed $27.2 billion in limits globally in 2017. Aon also shared its total transaction liability deals for 2017, highlighting that 61% (460) of the deals were made in North America, 32% (244) in EMEA, and 7% (54) in APAC.
"It wasn't that long ago that insurers stayed away from the health care, tech and intellectual property sectors – now we're able to complete deals upwards of US$15 billion," said Aon M&A and transaction solutions global CEO Brian Cochrane. "We expect this growth trend to continue in 2019 as more complicated risks are addressed and dealmakers work to secure their investments and enhance returns."