Marsh launches new group | Insurance Business UK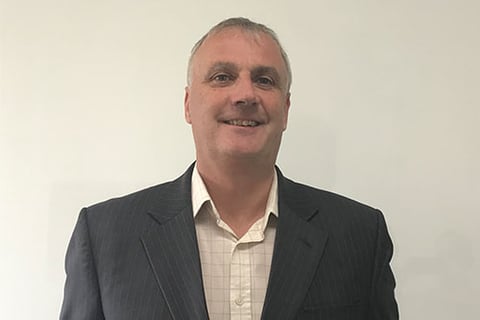 Marsh is launching a new industry group in the UK and Ireland devoted to the world of sport, entertainment and media (SEM).
Taking advantage of more than 60 specialists across the business, the SEM group will focus on helping clients minimise the risks they face and will be headed by global events specialist Richard Tolley (pictured above).
"The health and wellbeing of staff and the return to the workplace are just some of the issues associated with COVID-19 and one of the many increasingly complex risks that sports, entertainment and media organisations now face," said Tolley. "I look forward to leading the industry group, providing solutions that enable our SEM clients to adapt and thrive in this rapidly evolving risk landscape."
The move means Tolley, who originally joined the firm in 1995 and is set to retain his position as deputy leader, global sports and events, will now assume overall leadership of Marsh's SEM proposition. Meanwhile, Edel Ryan (pictured below), previously head of media & entertainment at JLT Specialty, steps into the role of head of strategic business development for the group, while Steve McGuinness, previously managing director of Bluefin Sport, becomes head of sport, UK & Ireland.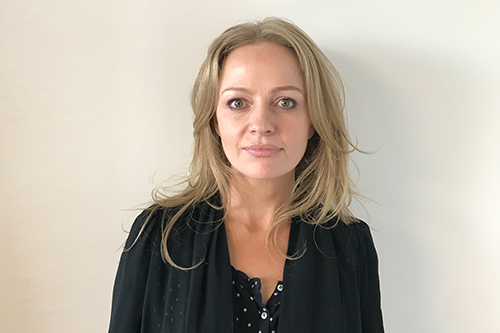 "The impact of COVID-19 on the sports, entertainment and media industries clearly presents great challenges for our clients," said Charles Beresford-Davies, head of industries, UK & Ireland. "The formation of Marsh's SEM industry team will play a key role in expanding the support and breadth of expertise we can offer our clients as we work through this crisis and beyond."