Marsh and Aston Lark reveal top tips for remote onboarding | Insurance Business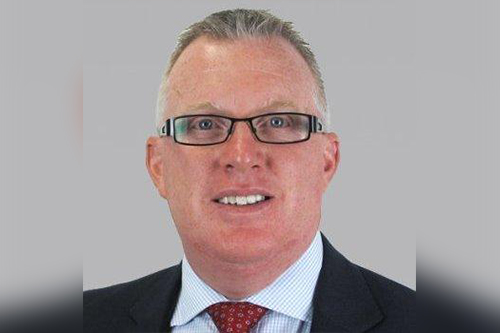 Even before the COVID-19 pandemic and the resulting lockdown altered global working practices, joining a new company came with its own challenges. Whether you have reached the exciting milestone of starting your first job or you are taking the next step in your career, the first few days in any new role are instrumental to determining how you feel about your decision. Those starting a new position during the lockdown are facing all the usual challenges of integrating into an existing team and learning new systems with the added caveat that this must now be done entirely remotely.
For Steve Woodhouse (pictured above), the HR director, UK & Ireland, for Marsh, the en masse move to remote working has seen a long pipeline of new joiners whose first days, weeks and months within the business have been conducted entirely online. Marsh was in the fortunate position of having a strong and structured onboarding process prior to COVID-19 and, therefore, did not have to create new procedures from scratch.