Marsh Ltd appoints new chairman in the UK | Insurance Business UK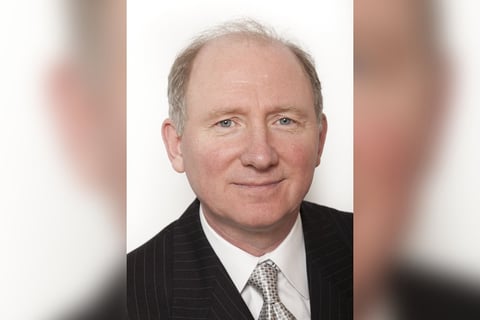 The global insurance broker and risk advisor Marsh has today announced that Tom Colraine (pictured) will be the chairman of Marsh Ltd in the UK, effective immediately.
Colraine, who will succeed Jane Barker, has been a non-executive director of the business since September 2018. He has served extensively as a non-executive director in a variety of roles including as chair of Hastings Group Holdings plc, the Compre Group and as chair of the Audit & Risk Committee of the wealth management division of Schroders.
Previous roles held by Colraine also include time spent as CFO of AIG Europe Ltd, COO of AIG UK Ltd and non-executive director and chairman of the Audit Committee. Before his work with AIG Europe, Colraine worked for Willis Group Holdings for nearly two decades, holding a variety of senior leadership titles.
CEO of Marsh UK & Ireland Chris Lay noted the significant contribution Colraine has made to the business since joining the board of directors and highlighted his "extensive expertise and insight of our industry and the regulatory environment." This, he said, will be invaluable to Marsh as it expands its business across the UK and Ireland.
Lay also paid tribute to Barker, and said, on behalf of the board, he would like to extend his thanks for her leadership, wisdom and support over the past 10 years, both as chairman and as a non-executive director.
Colraine added: "Since joining the board, I've been impressed by how Marsh continually strives to deliver ground-breaking solutions that help clients of all sizes and sectors mitigate risk and continue to thrive. This is especially evidenced by the support offered to clients, colleagues, and communities during the COVID-19 pandemic. I look forward to working with the leadership team as we continue to nurture our talent and develop the UK and Ireland business."