Marsh's Ryan Bond joins BIBA board | Insurance Business UK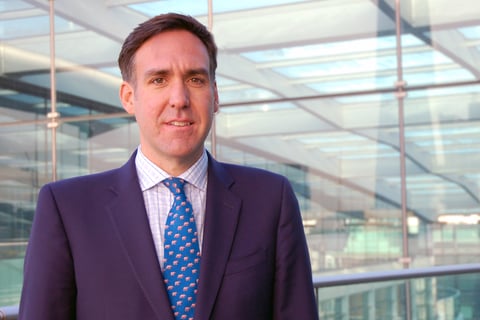 Ryan Bond (pictured), chief executive of Marsh's UK and Ireland international wholesale placement business, has taken a seat on the main board of the British Insurance Brokers' Association (BIBA).
Aside from the main BIBA board, Bond is now also part of the trade body's international & wholesale advisory board where he succeeds Lockton Re global chief operating officer Ian Cooper as chair. Cooper held the post from 2018.
"Ryan brings with him a wealth of experience and will ably represent the views of international and wholesale brokers in BIBA's activities and strategy," said BIBA chief executive Steve White. "I welcome him aboard and would also like to thank Ian for his invaluable support and input over the last three years.
"BIBA is proud to have insurance brokers at the heart of what we do to enable us to keep delivering what brokers need. Ryan is a strong addition to our governance structure."
The international & wholesale advisory board is among the broker-led advisory boards at BIBA that are described as "central" to the association's governance.
Commenting on his appointment, Bond stated: "Insurance brokers and their customers are currently facing enormous challenge, and I am delighted to be able to become actively involved in BIBA to help brokers navigate the years ahead.
"I'm looking forward to working with Steve and the team and to offer assistance and advice wherever I can."