New Dawn Risk is the newest Lloyd's of London's broker | Insurance Business UK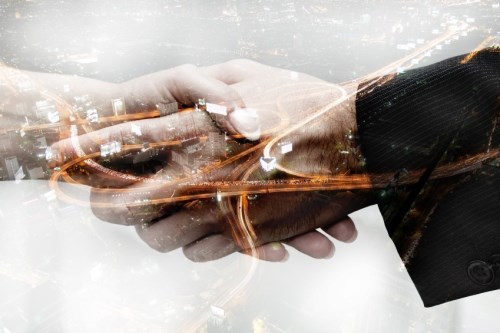 New Dawn Risk Group Limited is now a full member of the Lloyd's of London community, being the latest broker to be approved as a Lloyd's registered broker.
The London-based insurance/reinsurance broker traded as an appointed representative for nine years, first for Grosvenor Brokers (America) LLC and lately for Carroll Insurance Group Limited.
Established in 2008, New Dawn Risk focuses on non-marine liability and specialty insurance/reinsurance – 95% of its business coming from outside the UK.
"Lloyd's remains as important a marketplace for specialty risks as it's ever been, and is a centre of innovation in the global insurance industry. We are honoured to play our part in that," commented Connie Dyson, director of broking at New Dawn Risk.
Chief executive Max Carter said New Dawn Risk is looking forward to growing its Lloyd's business significantly in the coming years.
"We are delighted that we have taken the step of becoming a Lloyd's registered broker in our own right. Having enjoyed the benefits of being an appointed representative from our start-up in 2008, this is a natural progression for us," he said.
Related stories:
Lloyd's of London targets emerging markets
Lloyd's of London appoints new chairman