New MGA platform launches and announces first acquisition | Insurance Business UK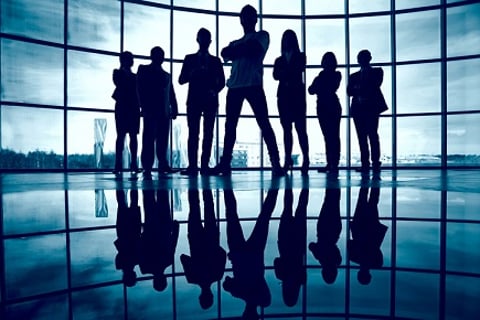 The insurance world has today been introduced to a new managing general agent (MGA) platform with the arrival of Spring Partners (Holdings) Ltd to the sector. Spring Partners, which is a joint venture with Aston Lark, has been created to invest in existing MGAs and create new ones. The platform is led by CEO Jeremy Miles and chairman Russell Kilpatrick, who previously held senior executive positions in insurance organisations.
"We are excited to be launching Spring Partners, aligning quality capacity with high-grade underwriting professionals who are finely tuned to deliver underwriting profits that will form the bedrock of our business," Kilpatrick said. "We have been focused on a number of acquisitions and team lifts that will endorse our platform as a high-value destination for entrepreneurial individuals."
Kilpatrick noted that Spring Partners has the funding to invest in existing platforms and that, subject to regulatory approval, it has acquired Neon Sapphire Underwriting Ltd (Neon Sapphire) from Neon Holdings UK Limited. Neon Sapphire was created in 2013 to provide the offshore community with local underwriting expertise and is led by CEO Nigel Brand. Following the completion of the acquisition, the business will be rebranded.
"Neon Sapphire is a strong business which is performing very well in this challenging market," Kilpatrick said. "Nigel and the team have energy and ambition and we are relishing the opportunity to enhance these qualities to continue Neon Sapphire's success."
Meanwhile Brand said the Neon Sapphire team is delighted to have been acquired by a business with a deep understanding of the MGA space and experience in organisational development. Having worked with Kilpatrick in the past, he said, he is looking forward to replicating this successful working relationship within Spring Partners.
Meanwhile, Miles commented: "We are delighted to have made our first acquisition. Neon Sapphire is a business that we believe in very strongly which is already demonstrating good levels of growth delivered by a great team. This first acquisition is a testament to our desire to search out and acquire already successful MGAs which have significant growth potential."
Group CEO of Aston Lark, Peter Blanc stated that the firm is delighted to be joint venture partners. He highlighted his long-standing belief that being in partnership with talented individuals is a key route to success and that he looks forward to seeing Kilpatrick and Miles build up a new venture in the MGA world.