Newstead Insurance Brokers announces revamped leadership structure | Insurance Business UK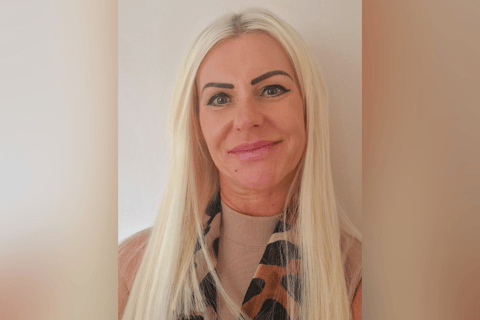 Birmingham-headquartered Newstead Insurance Brokers, which last month completed its swoop for Crendon Insurance Brokers, has a new management line-up.
Company stalwart Sarah Giles (pictured) has been appointed as managing director, taking over from Paul O'Donnell who will remain as a director. Meanwhile assuming the role of commercial director is Julian Simon.
"This is a really exciting time for Newstead," said Giles, who has been with the now £18 million GWP (gross written premium) business for nearly 12 years. "We are bringing together some great local businesses to create a fantastic new team, and there is a massive opportunity for us to build on our growth trajectory to become one of the dominant brokers in the Birmingham and West Midlands market.
"We remain hungry for acquisitions where they make strategic sense for the business, and we are also keen to talk to talented individuals who want to pursue their careers at a high-growth, acquisitive, and dynamic broker with ambitious future plans."
Newstead Insurance Brokers became part of the Global Risk Partners (GRP) family in November 2020. Aside from Crendon, it has since snapped up Alford Burton and Arthur Marsh. Under GRP ownership, the hub broker is growing not only through its own acquisitions but also organically.
"Newstead has been a highly successful hub broker for us, delivering both impressive sales numbers and strong retention, while at the same time successfully integrating its acquisitions," stated Neil Thornton, GRP managing director for retail, North & Ireland.
"The scale and trajectory of the business means the time is right to restructure the leadership team to create the best platform for future growth."