GRP's Birmingham-based broker reveals its first acquisition | Insurance Business UK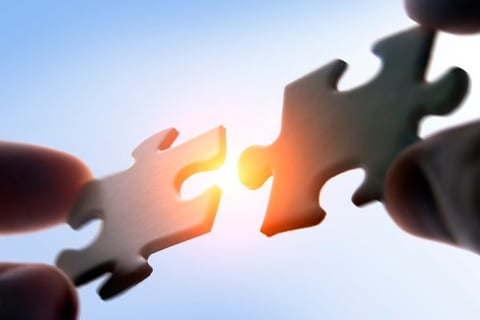 It has been a busy morning for the insurance sector and Global Risk Partners (GRP)'s Birmingham-based brokerage Newstead Insurance Brokers (Newstead) is adding to the mix by announcing its first acquisition.
Newstead, which first joined GRP in November 2020 with the ambition of accelerating inorganic growth, has acquired 100% of the share capital of Alford Burton and Company Ltd (Alford Burton). The deal has been approved by the regulator, and the consideration is undisclosed.
Alford Burton was founded in 1987 and primarily offers commercial insurance for SMEs, ranging from manufacturers to professionals and contractors to charities. The business's directors and vendors are Daniel Alford and Samantha Ryder, and it has been confirmed that all the brokerage's employees will remain with the business which will retain its current location in Moseley.
Newstead director Paul O'Donnell noted Alford Burton's reputation as a high-quality local broker. The deal will add considerable scale to Newstead's operation, he said, and help it rapidly evolve its presence in Birmingham and the West Midlands. Meanwhile, Alford Burton and its clients will benefit from the extra firepower of being part of a bigger group, particularly amid the current uncertain economic environment and hardening commercial market.
Commenting on the deal, Alford said that the brokerage is looking forward to being part of a bigger group and having access to Newstead's wide range of services, as well as the added benefits of being part of GRP. He noted that the team is excited by the opportunity to continue to grow under new ownership.
Stephen Ross, head of M&A at GRP, said: "Paul O'Donnell and the Newstead team have made a fast start to their expansion plans since becoming part of GRP and this exciting deal with Alford Burton continues the momentum. I warmly welcome Daniel, Samantha and their excellent team to GRP."
He highlighted that the GRP acquisition pipeline is well-developed and prepared to close on further deals as brokers look to capitalise on their life's work while continuing to run their businesses. This will be a busy year for deals, he said, with the GRP model providing an effective means of identifying strong brokers with deep community links and a passion for growth.