Optio launches personal accident and health division | Insurance Business UK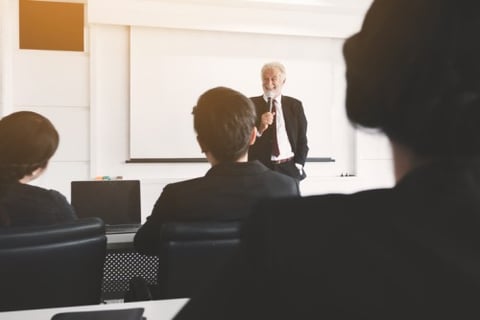 One of the largest independently owned MGAs has set its sights on a new area of insurance with the launch of a division and a key hire.
Optio Underwriting, which brings together Ascent Underwriting, Cove Programs and Bay Risk Services, has launched an accident and health division after bringing in Darren Delande.
Delande, who reports to group CUO Paul Western, has spent 15 years in the accident and health market as an underwriter. Now he makes the switch from Sure Insurance Services, where he was a senior underwriter.
According to Western, Delande will underwrite and manage a profitable portfolio of worldwide PA and healthcare business, and will be a strong addition given his relationships with established binding authorities and Lloyd's carriers.
"I am extremely pleased to welcome Darren, who enables Optio to hit the ground running in a new class of business," Western said. "This aligns perfectly with our strategic ambition for accelerated growth and immediately enhances the breadth of capability Optio can offer. This also marks our continued expansion into profitable specialty lines of business."