PartnerRe confirms board, leadership changes | Insurance Business UK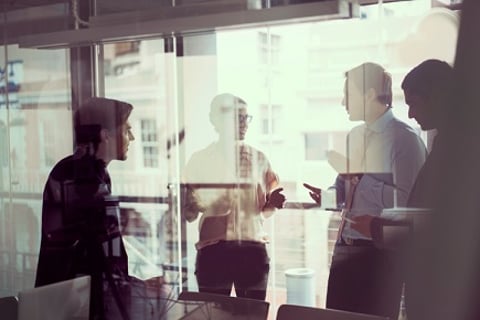 Global reinsurer PartnerRe has announced changes to its board and leadership.
Effective September 01, Brian Dowd will succeed John Elkann as chairman of PartnerRe's board of directors. Elkann, who is also the chairman and CEO of EXOR, will remain on the board. EXOR acquired PartnerRe in 2016.
"Over the last two years, under (PartnerRe President and CEO) Emmanuel Clarke's leadership, our company has performed strongly, notwithstanding challenging market conditions," Elkann said. "Our new chairman, Brian Dowd, brings with him deep, relevant experience to a further strengthened board and leadership team, which moves to confirm our commitment as EXOR to build an even more successful PartnerRe."
The company also announced that board member Nikhil Srinivasan will step down from the board in order to assume the role of chief investment officer. Srinivasan will report to Clarke and will join the company's executive leadership team.
"As a director since 2016, Nikhil has been a great contributor to our company's progress, and has provided valuable insight for our investments," Clarke said. "I am confident that his extensive career experience in investments will contribute further to the success of our investment operation."
Srinivasan succeeds Andrea Casarotti, who is assuming the new position of head of corporate planning.
The company has also announced that Mary Ann Brown will join the board as an independent director. Brown retired from her executive role at Pacific Life Insurance Company in 2017. Most recently, she was chair of Pacific Life Re. She has also held leadership roles at New York Life, MetLife and Swiss Re.