PartnerRe sees huge slide in net income | Insurance Business UK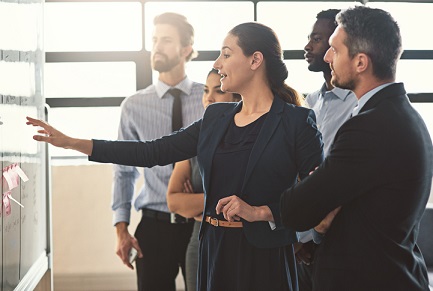 With unrealised investment losses on fixed income securities of $312 million, PartnerRe Ltd has taken a massive hit to its net income available to common shareholders for the first half of 2018.
From a net income of $229 million – including net unrealised investment gains on fixed income securities – for the same period in 2017, the Bermuda-based reinsurer posted only $5 million this time around. In terms of quarterly figures, the second quarter of 2018 generated a net income of $125 million – a fall from the $191 million recorded in the same period last year.
"The unrealised investment losses on fixed income securities in 2018 were driven by an increase in risk-free rates and credit spreads, and the unrealised investment gains on fixed income securities in 2017 were driven by a narrowing of credit spreads," explained PartnerRe in its interim results report.
"The majority of the company's investments, including all standard fixed income investments such as government bonds and investment grade corporate debt, are accounted for at fair value with changes in the fair value recorded in the consolidated statements of operations."
In terms of underwriting profits, the firm enjoyed a rise from $11 million in the first half of 2017 to $46 million for the same period this year. However, a closer look at non-life reveals a lower underwriting profit for that segment – only $109 million for half-year 2018, from last year's $136 million.
PartnerRe president and chief executive Emmanuel Clarke remains optimistic nonetheless.
"I am pleased to see our results reflect the efforts we have made, over the past two years, to gain relevance with our key clients and brokers, and to find new attractive business opportunities," commented Clarke. "Notwithstanding a competitive reinsurance market, we achieved a positive July 01 renewal where we continued to see increases in business margins.
"These results, in conjunction with continued improved efficiency in operating expenses, and the impact of higher reinvestment yields on our investment portfolio, position our company well to deliver improved underwriting and financial results during the remainder of 2018."
Related stories:
JLT Group reveals revenue growth in H1 results
Lancashire's half-year results point to higher profits