PIB Group reveals insurance broker merger | Insurance Business UK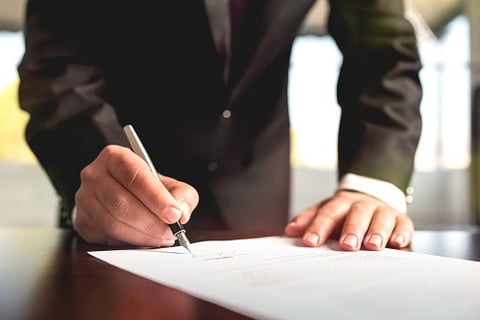 PIB Group has combined two of its brokerage businesses – PIB Insurance Brokers and Lorica Insurance Brokers – into one entity in order to give clients access to a wider breadth of products and services.
PIB Insurance Brokers is the original PIB Group company. Its specialisms include professional indemnity, trade credit, property and construction. This offering will now be strengthened by Lorica Insurance Brokers which focuses on property, casualty, motor fleet, professional lines and technology. Lorica's key specialisms include theme parks and amusement arcades through its leisure division, as well as real estate specialising in property owners' business.
"2018 has been a year of positive transition within our division," said Nigel Salisbury, CEO for PIB Group's specialty division. "We've focused on drawing together our businesses into a more coherent and increasingly collaborative team.
"When Lorica came on board there was an obvious opportunity to collaborate and bring the specialisms together with PIB Insurance Brokers. Clients will benefit and enjoy access to an even wider breadth of products and services across the two businesses, with excellent service at the core."
Both PIB Insurance Brokers and Lorica Insurance Brokers will continue to trade under their established brands, but their identities and their logos have been aligned. Managing director Stefan Puttnam will drive the collaboration of the two brands and will coordinate the 15 branches and 200 employees across the UK.
Puttnam commented: "Our clients should experience minimal disruption and relationships remain with their day-to-day contacts. However, the breadth of offering is now much more accessible through our new entity and combined resources. I'm looking forward to 2019 and the opportunities ahead. We are supported by a strong leadership team and experts across the country so that we can continue to evolve and put our clients' best interests first."