PIB Group reveals latest acquisition | Insurance Business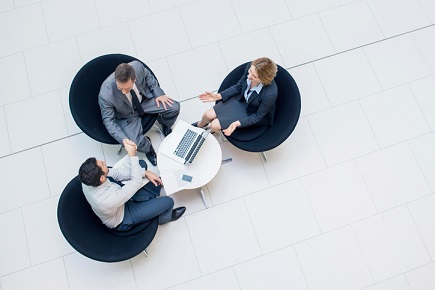 Keep your eyes on insurance intermediary, PIB Group.
The firm, which already includes the likes of Citynet Insurance Brokers, aQmen Underwriting and Thistle Underwriting under its banner, has made another significant swoop – this time picking up Marx Re-Insurance Brokers as it eyes international expansion.
PIB makes no secret of the fact that it has ambitions overseas, and believes this deal for the Munich-based firm will widen its proposition with reinsurance solutions. Marx Re dates back to 2009 and focuses on asset-based business, primarily in construction and property.
"I'm delighted to welcome onboard our new colleagues at Marx Re," said PIB Group CEO Brendan McManus. "This has been a unique opportunity to acquire an international operation driven by an outstanding individual and team. Their services will complement PIB's existing offering while also broadening our proposition into reinsurance. I am looking forward to working with Oliver and the team to enable them to achieve their significant growth opportunities in highly specialist growth areas, into which we can invest further."
The business is led by Oliver Marx and is said to pride itself on close relationships. It has a five-strong team with 50 years of combined experience.
"I am very excited that Marx Re is becoming part of PIB Group," Marx said. "We are pleased to be joining a rapidly growing group that is focussed on acquiring highly specialist businesses, who are encouraged to retain their entrepreneurial spirt and strong client focus. With PIB's investment, we look forward to accessing a broader range of resources and benefits that come with integrating into a wider group. This also presents a fantastic opportunity for us to support PIB to enter the reinsurance market and meeting their international growth ambitions."