PIB Group snaps up Element Hinton Insurance Brokers | Insurance Business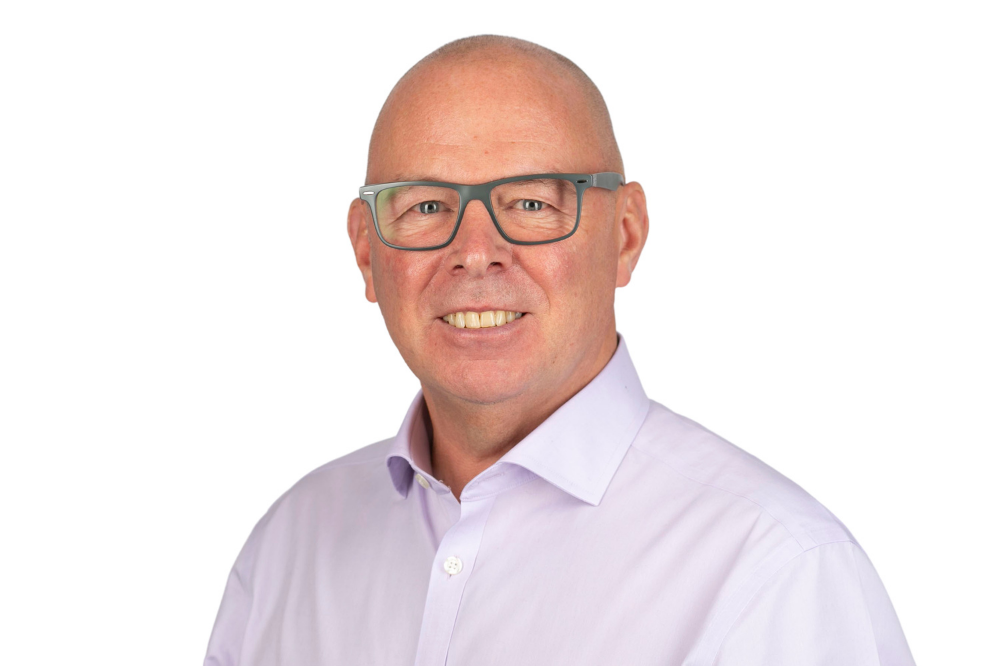 It's been a week jammed with acquisitions, and now PIB Group has got in on the act with a swoop for Element Hinton (Insurance Brokers) Ltd.
A family business based in Staffordshire, Element Hinton serves businesses and private clients across the Midlands and the UK from its base in Hednesford. It specialises in construction, engineering, waste and the leisure sectors and has earned a strong reputation for its frank professional advice.
The firm is led by Richard Hinton and his eldest son Matthew, both assisted by younger son Sam and a wider team who will remain with the firm on the completion of the deal.
"We are delighted that Element Hinton has found a new home through PIB Group," said Richard and Matthew. "We look forward to working with and being part of one of the UK's largest independent broking groups which will enable, enhance and improve the professional services we provide to our clients.
"Our fantastic team and loyal customers have played an important part in the success of Element Hinton, and we now have an exciting future together as part of PIB, who will support the business to achieve further growth. Being able to collaborate with new colleagues around PIB will also mean that our clients can benefit from the extra leverage and product base that being part of PIB will provide."
The business currently has around 2,500 customers across the UK.
Meanwhile, for PIB, the deal represents its second acquisition of 2021, having snapped up UK & Ireland Insurance Services earlier in the year as well as securing new investment from Apax Partners.
"I'd like to give a very warm welcome to Richard, Matthew and everyone at Element Hinton to PIB Group," said PIB group CEO Brendan McManus. "They have developed and sustained a strong reputation they have built over the years, proven by their excellent relationships and high client retention. They are another excellent addition to PIB. We look forward to backing the further success of the business and being able to provide our new colleagues with access to additional specialist products and services for their clients to enjoy."