PIB Group announces its first acquisition of 2021 | Insurance Business UK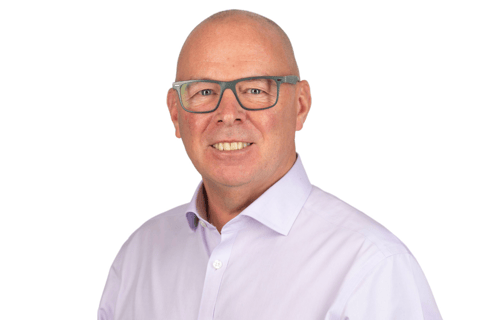 Becoming the latest insurance group to announce its first acquisition of 2021, PIB Group (PIB) has today revealed its purchase of the Manchester-based independent broker, UK & Ireland Insurance Services Ltd (UIIS). Originally established in 1993, UIIS specialises in providing insurance for the construction industry, offering a range of insurance products across the professional, commercial and manufacturing sectors.
In a Press release, PIB noted that UIIS provides insurance services to some of the country's largest construction companies, with clients also availing of access to an inhouse claims handling service. There is a team of 21 at the brokerage who, between them, boast more than 150 years of combined experience in the insurance sector.
CEO of PIB Group Brendan McManus (pictured) said he is excited to welcome the business to the group and that the newly acquired team are experts in their field and passionate about customer service. This makes UIIS a positive addition to PIB Group, he said, and strengthens its construction proposition.
"I can't think of a better way to kick off 2021," he said, "and mark the start of many more exciting developments to look forward to this year."
Commenting on the deal, Kevin McNeill, director for UIIS said the business is delighted to be joining PIB Group and is excited for what the future will hold. The deal is a good fit for both businesses, he said, and an opportunity for growth and expansion. The focus now for UIIS will be the continuation of its customer service and its exploration of all the potential possibilities that come with PIB's investment. This is a new chapter for the brokerage, McNeill said, and one that it is looking forward to embarking on.
The acquisition of UIIS follows PIB's string of investments in 2020 which included expansion into Poland and Germany and McManus noted that, in 2021, the group will look to take things further.
"In 12 months," he said, "I see ourselves as beginning to be a European business and diversifying across a number of European economies. We're all set and raring to go for an exciting year ahead, which is backed by the expertise and ongoing commitment of our talented people across the group."