Pool Re resilience chief joins Northcourt | Insurance Business UK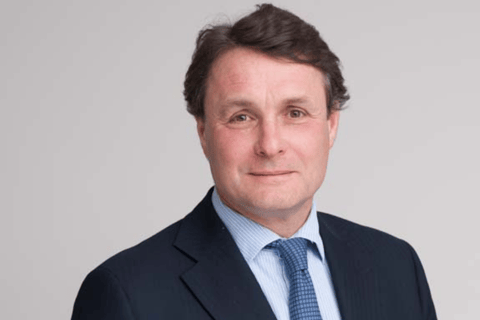 Pool Re chief resilience officer Ed Butler (pictured) has come onboard Optio Group subsidiary Northcourt as senior advisor.
"I'm delighted to be joining Northcourt as a senior advisor and helping them build out their reach and develop new capacity," said Butler, who will assist in raising Northcourt's profile within government and the nuclear sector as a leader in nuclear insurance.
"It's an exciting time for the nuclear industry as the UK commits to an extensive programme investing in both large-scale reactors and small and advanced modular reactors. The insurance industry needs to match the 'new nuclear' strategy with innovative and long-term cover which provides the UK with a sustainable and secure clean energy capability."
Butler's advisory remit will see the military veteran work alongside Northcourt chief executive Alan Rickett and nuclear risk consultant Mark Tetley. Reporting to Optio executive chairman Matthew Fosh, Butler brings nearly four decades of geopolitical, intelligence, risk, resilience, nuclear, and insurance experience to the underwriter.
"I am excited to welcome Ed at such a pivotal moment for the nuclear industry, as it prepares to play a key role in global government plans to decarbonise their economies and hit ambitious net zero targets," commented Fosh.
"Northcourt is alive to both the challenges and the international nuclear industry's need for attentive, creative, and innovative solutions. Ed's appointment is very much a signal of Northcourt's intent to be a front-runner in that and a powerful enabler of the nuclear industry's future."
Butler spent the last 14 years in commercial risk consultancy and terrorism reinsurance after previously serving as both Commander of 22 SAS and Commander of the British Forces in Afghanistan.