Probitas seals deal with Saudi Re | Insurance Business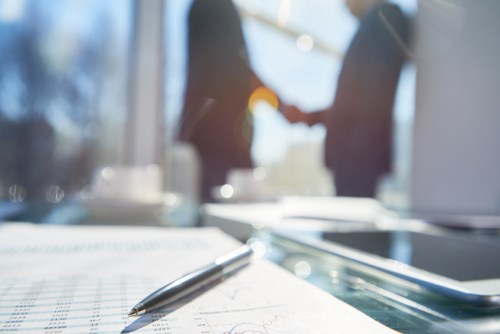 Lloyd's underwriting syndicate, Probitas 1492 has confirmed completion of its partnership deal with Saudi Re.
Approval from both Lloyd's and the Saudi Arabian Monetary Authority (SAMA) has now been finalised. The transaction removes all of Istmo Re Group's interest in Probitas.
"This is an exciting chapter in the Probitas story as we look forward to working closely with our new partner Saudi Re," commented Ash Bathia, CEO of Probitas 1492. "I am immensely grateful to our brokers, clients and business partners for all the support and sponsorship."
Probitas 1492 specialises in property, construction and casualty insurance and reinsurance solutions. It can underwrite risks across the UK, Europe, the Middle East and Africa, Asia, Latin America and Canada, and it has a particular focus on high growth markets.
"I am also very proud of the team at Probitas for their outstanding professionalism and commitment as we continue to build our business," Bathia added.
The 49.9% Saudi Re investment is in Probitas Holdings (Bermuda) Limited which owns 100% of Probitas Corporate Capital Limited, Probitas 1492 Services Limited and Probitas Holdings (UK) Limited.
Probitas was advised by GC Securities.
Related stories:
Probitas 1492 allays fears amid owner's liquidation
Probitas 1492 swoops for underwriter from Allianz