Randall & Quilter acquires Agency Program Insurance Company | Insurance Business UK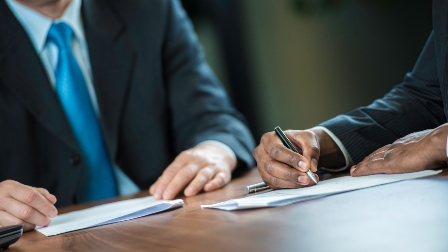 London-based industry player Randall and Quilter (R&Q) Investment Holdings has acquired reinsurance firm Agency Program Insurance Company (APIC) for over £1.4 million.
R&Q chairman and CEO Ken Randall said the firm will bolster its businesses portfolio and global expansion with the completed purchase of APIC, a Bermuda-based segregated accounts captive company.
"This transaction, which grows R&Q's balance sheet, demonstrates our ongoing commitment to continue to acquire legacy insurance assets and also continues to expand our acquisition activity in the North America, Bermuda and Caribbean region," Randall said.
APIC, which has 28 cells, reinsures Sparta Insurance, Discover Reinsurance, Nova Casualty, Hartford Insurance,
AmTrust
International, Wesco Insurance, PMA Companies and
Arch Insurance
.
The Bermudian firm, which is in run-off, has a total net asset value of £1.8 million and reserves in the region of £6.5 million.
Incorporated in 2005, APIC generated a profit before tax of $0.6 million for 2015.
Related stories:
Insurer's acquisition put on hold
AMTrust acquires Arc Legal Assistance