Insurer's acquisition put on hold | Insurance Business UK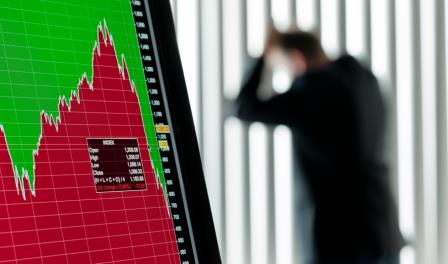 Last week's deadly terror attack in Nice has postponed the sale procedure for France's biggest regional airport, which is being eyed by one insurer.
A spokeswoman for the French Ministry for the Economy and Finance said the sale procedure for the Nice Airport has been delayed for more than a week,
Reuters
reported.
"Given the circumstances, the Nice airport sale procedure has been delayed for eight days," the news agency quoted the spokeswoman as saying.
According to the report, at least five potential buyers have submitted their offers as of July 4, including Predica, one of the biggest life insurers in France.
Other companies looking to acquire the Nice airport are Italian airport and motorway operator Atlantia, concessions and construction firm Vinci and state bank Caisse des Depots et Consignations.
Prospective buyers were supposed to have until today to submit their offers in the third round of bids before the final decision is made next month.
Reuters
reported that the sale of 60% stakes in the French airports of Nice Cote d'Azur and Lyon-Saint-Exupery could raise €1.6 billion.
At least 84 people were killed while scores more were injured when a heavy truck driven by a terrorist rammed into crowds celebrating Bastille Day at the French Riviera resort in Nice.
The July 14 attack was the third major terror act to hit France in 18 months.
Related stories:
Nice terror exposes insurance need as superstar cancels concert
Foo Fighters sue Lloyd's over unpaid claims after Paris attacks