Revealed – the UK's Top Insurance Employers 2021 | Insurance Business UK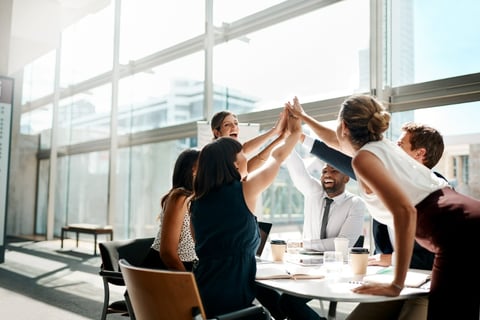 There are a lot of different elements that go into being a great insurance employer. From incentive programmes, to flexible work options, to employee benefits – all of these factors are critical to the wellbeing and satisfaction of the teams that make a business's success possible. During the last 18 months, a spotlight has been shone on the need for employers to support their people and, across the UK, certain insurance businesses have stepped up to the mark.
These firms have been recognised by Insurance Business UK (IBUK) in this – the second annual Top Insurance Employers report.
To find and recognise the best employers in the insurance industry, IBUK welcomed organisations to participate in sharing their views, experiences and best practices. Employees from nominated firms were then invited to fill out an anonymous form evaluating their employer on a range of metrics – including benefits, compensation, culture, employee development, and commitment to diversity and inclusion.
To be considered for a place on IBUK's list, each organisation had to reach a minimum number of employee responses corresponding with the organisation's overall size. Only companies that received an 80% or higher average satisfaction rating from employees were named the Top Insurance Employers of 2021.
This year saw numerous winners, including TH March Group – you can read about its story by clicking the link.
To see the complete list and read about each of the winners, and what it meant to be a Top Insurance Employer in 2021, check out the full report – available for free – today.
Discover the Top Insurance Employers 2021 here.