Ridley Macmillan now part of JM Glendinning | Insurance Business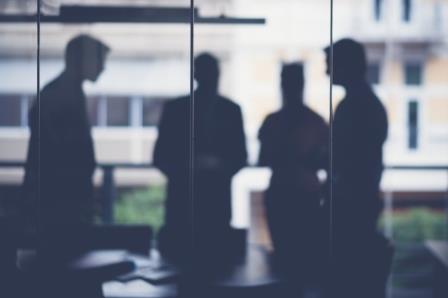 Ridley Macmillan has offered assurances that customers' cover will remain in place following the insurance broker's ownership change.
"Our business has become part of JM Glendinning (Insurance Brokers) North Yorkshire Ltd, and we have moved into their offices at 54 Westborough, Scarborough, YO11 1TU," announced the firm, which was snapped up for an undisclosed amount.
The move took place this month, with previous contact details still working in case clients try to get in touch using them instead of Ridley Macmillan's new telephone number 01723 374606. Email addresses will also continue to function.
"We do not anticipate any staff changes in the immediate future," added the company while promising that its service will not be impacted by the merger.
It told policyholders: "When you next hear from us about your insurance, it will simply be as JM Glendinning rather than Ridley Macmillan."
One of the top 75 insurance brokers in the UK, JM Glendinning has offices across Yorkshire, the North East, and the Midlands.