'Rottweiler' tycoon doubles stake in Esure – report | Insurance Business UK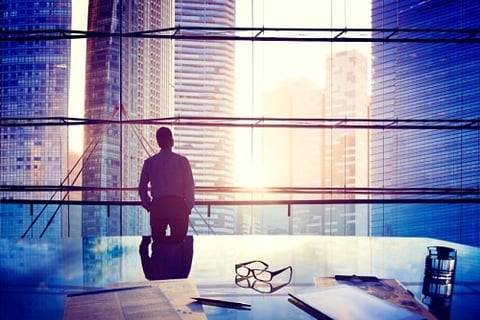 Hedge fund tycoon Martin Hughes has reportedly doubled his stake in insurance firm
Esure
just weeks before the demerger of its price comparison website, Go Compare, takes place.
Hughes, founder and CEO of Toscafund, has become one of Esure's biggest shareholders after increasing his stake to 10%, or £65 million,
This is Money
reported.
Toscafund's plans for Esure are not known, the report noted, but the company and Hughes are said to be recognised for "pushing for change at the businesses they invest in." Hughes has earned the nickname 'The Rottweiler' for his aggressive approach to the firms in which he has invested.
"Dealers always know that when his fund takes a strategic stake in a quoted company, it might take time but something corporate and sexy eventually happens,"
This is Money
stated about Hughes in a report last year.
Toscafund has yet to comment on the report, which followed Esure's announcement earlier this month that Go Compare is splitting off to become a "stand-alone entrepreneurial digital technology business."
"We believe that a demerger of Gocompare.com from Esure will allow both entities to thrive and reach their full potential," group chairman Peter Wood said in a previous statement.
"Esure and Gocompare.com are distinct businesses, which are both underpinned by strong brands," he added. "A demerger will allow the separate management teams to focus on their independent strategies, and also enhance their ability to align senior management incentives."
The demerger, which will occur in the fourth quarter of 2016, will see Go Compare listed on the London Stock Exchange.
Wood, the biggest Esure shareholder with a 30% stake, will remain chairman of both companies following the demerger.
Related stories:
Is Gocompare about to launch overseas?
£500 million Gocompare demerger to be unveiled this week – report
Ex-Gocompare CEO joins rival firm