£500 million Gocompare demerger to be unveiled this week – report | Insurance Business UK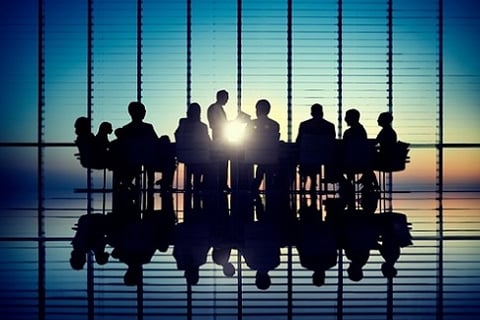 Insurance group
Esure
is expected to announce this week the plans for a £500-million demerger of its price comparison business Gocompare.
Esure's board is expected to approve the move in the next few days, according to a report by
Sky News.
Citing insider sources, the report said the demerger will see Esure founder Peter Wood being appointed as chairman of the insurance aggregator.
But before the demerger takes place, Gocompare will also appoint several new independent board members,
Sky News
reported.
Esure first hinted of the Gocompare demerger last June when it announced that the business will start undergoing a strategic review following its promising financial performance.
"Now is the right time to review strategic opportunities for the Gocompare.com business, including a potential demerger, in order to continue to maximise value for our shareholders," Wood said in a previous statement.
Esure said Gocompare is on track for a projected profit growth of up to 30% after the insurance group acquired the remaining 50% of shares in the comparison brand.
"Since acquiring full control of Gocompare.com in April 2015, we have made good progress on both Esure and Gocompare.com strategic objectives," said Esure Group CEO Stuart Vann.
"As reported in our 2016 Q1 Interim Management Statement, we are delighted to see continued growth in Esure and Gocompare.com, and remain committed to delivering attractive returns to shareholders," Vann added.
Esure also appointed Matthew Crummack as the new GoCompare CEO following the departure of Jon Morrell.
Related stories:
Gocompare.com appoints new CEO as strategic review begins
Major insurer's profits hit by bad weather