RSA extends use of pet insurance claims database | Insurance Business UK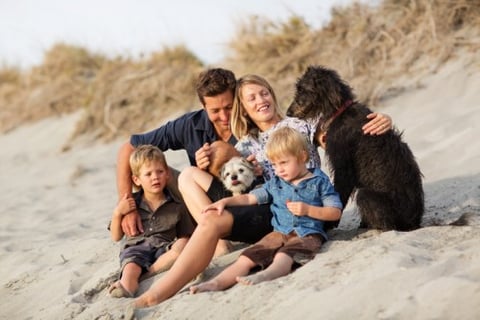 Insurer RSA will now be using CRIF Decision Solutions' database for all its pet claims following a successful sampling.
Called "CACHE Pet," the facility enables insurance companies to share claims data in order to take on fraud and assess risk with accuracy. Benefits include reduced costs and improved customer satisfaction as genuine claimants may be fast-tracked.
"RSA added a sample set of pet claims into CACHE Pet in Quarter 4 of 2017 and, as a result, identified a number of suspect claims," noted Adele Sumner, head of fraud intelligence and strategic development at RSA. "We are now extending this activity to encompass all pet claims as a direct result of this success. RSA are active supporters of initiatives that help prevent and detect fraudulent claims."
Back in May the Association of British Insurers said the industry paid out a total of £775 million – the highest amount ever recorded – in pet insurance claims last year. In addition, claims volume exceeded one million for the first time and a record £2 million average daily payout was posted.
"The benefits of data sharing are significant and are already enjoyed by insurers using CRIF's CACHE service across other lines of business," said CRIF director Sara Costantini. "We have been working closely with the UK's pet insurers over the last two years, partnering to share knowledge and expertise to develop and realise this initiative.
"The market has welcomed the pet insurance claims database, recognising the value of the additional evidence available to support decision-making. The opportunities for growth in the market remain significant with 8.2 million UK households currently having no insurance for their pet."
Costantini said industry collaboration and data sharing using CACHE Pet will assist insurers not only in tackling fraud but also in controlling rising claims spend and accurately pricing risk to achieve profitable growth.
Related stories:
New data show millions of uninsured pets in British households
'Slow' pet insurance sector sees growth and innovation