New data show millions of uninsured pets in British households | Insurance Business UK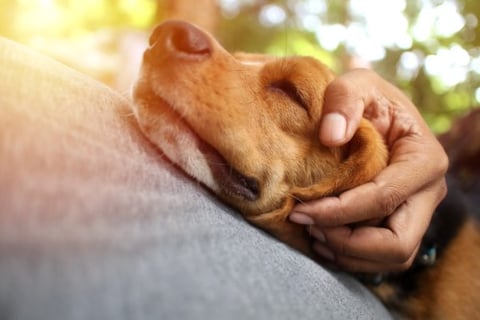 "…there's no NHS for animals."
This was the point raised by the Association of British Insurers (ABI) when it revealed that an estimated 84% of cats and 67% of dogs in the UK do not have insurance. Highlighting the importance of cover amid rising veterinary costs, the ABI said approximately 12.4 million cats and dogs are uninsured.
However, those with pet insurance are certainly making full use of their policies – they received a total of £775 million in 2017, according to figures released by the ABI. The trade body described this as the highest number on record.
Across the board, claims data for pet insurance reached record levels last year – from the abovementioned payouts to the number of claims and their average amount. The ABI said claims volume exceeded one million for the first time, while a record £2 million per day was paid out on average.
To illustrate the difference in costs over the years, the association noted the 56% climb in average payouts since 2010. Citing data from MoneySuperMarket, the ABI added that the average cost of surgery amounts to about £1,500.
For instance, a dog suffering from seizures had to undergo treatment last year worth £30,000.
"Owning a pet can be rewarding, but also very expensive if they fall ill," said ABI general insurance policy adviser Joseph Ahern. "None of us want to imagine anything bad happening to our pets, but leaving them uninsured can lead to expensive bills and unnecessary stress.
"It's good to see the number of pets being insured growing, and the amount being paid out by insurers, but the fact that millions of pets still aren't covered means that owners are at risk of having to fork out thousands to cover the costs of vet treatment because there's no NHS for animals."
The ABI said the number of households with pet insurance jumped 11% year-on-year to 3.7 million. However, pets in 8.2 million households remain uninsured.
"No matter what type of pet you have – there should be a policy that's right for you," added Ahern. "The market is very competitive, so be sure to shop around or speak to a broker."
Related stories:
'Slow' pet insurance sector sees growth and innovation
What do your pets have for Christmas?