RSG adds new name to its European MGU | Insurance Business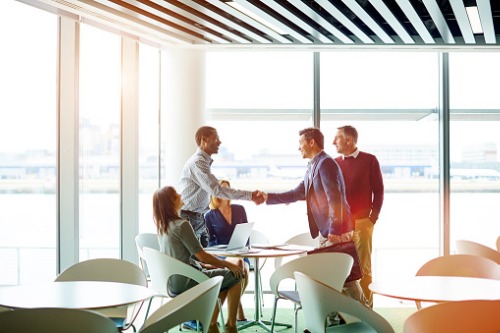 Ryan Specialty Group (RSG) has expanded the underwriting capabilities of its European business, SG Transactional Risks Europe (RSG TRE), with the appointment of Ulrich Schiener.
Schiener joins RSG TRE's team in Barcelona, Spain, which focuses on warranty and indemnity insurance for European transactions.
Prior to joining RSG TRE, Schiener was associated with the corporate team at Eversheds in Munich. He is a qualified German lawyer who has been admitted to the bar in Spain. Schiener has extensive experience advising private equity firms and strategic investors on M&A transactions, and is fluent in German, English, and Spanish.
"We are very excited to grow the team with Ulrich, an experienced German qualified lawyer, who will help to further consolidate RSG TRE as one of the leading transactional risk insurance providers in the DACH-market," said RSG TRE Spain director Luc Joordens.
RSG TRE is a specialised managing general underwriter (MGU) focused exclusively on providing transactional insurance solutions to mergers & acquisitions clients.