Schofield Insurance Brokers announces relocation | Insurance Business UK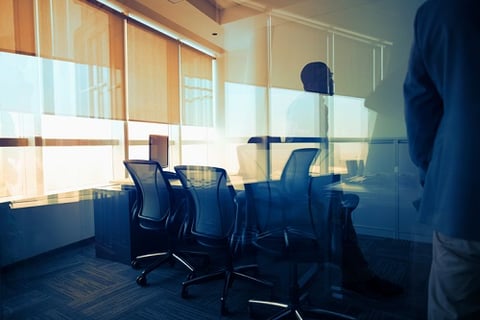 Broker Network founding member Schofield Insurance Brokers is moving to a new home.
The Leeds-based business has announced its decision to relocate to a state-of-the-art site which features open plan office space as well as direct access to a railway station, bars, a gym, and new homes. Located within the prime commercial Kirkstall Forge development, the brand-new office is six minutes away from the city centre.
Lifting the lid on the transfer from the company's premises in Yeadon, Schofield Insurance Brokers managing director Gary Holland noted: "As we approach 50 years in business, it's fitting that we move into what will be our home for the next phase of growth.
"We have developed at a rapid pace over the past two years growing organically by 15% year on year and we've welcomed 10 new talented individuals to our team within the past 12 months, bringing the total number of staff to 34."
Holland added: "The move is down to many factors but increasingly we have been winning a large amount of business both from within our Yorkshire base and on a national level. Quite simply, we've outgrown our existing premises and this move is an exciting new progressive development for us and our people."
The new office also has a special connection to director Tom Butler, whose family was involved for six generations with the management of Kirkstall Forge from 1779. The mixed-use development remained in the Butler family until 1974 after purchasing it from the Cardigan Estate in 1893.
Meanwhile Butler pointed to the switch's benefits for the workforce of Schofield Insurance Brokers.
"The relocation of our operation to Kirkstall Forge is the culmination of an exciting year for us," he said. "We are a Yorkshire business at heart and have strong relationships with an array of local businesses. We believe the move will enable us to enhance the service to our clients but also importantly provide a sense of wellbeing for our people and support in attracting new talent."