Sedgwick expands major and complex loss team in Ireland | Insurance Business UK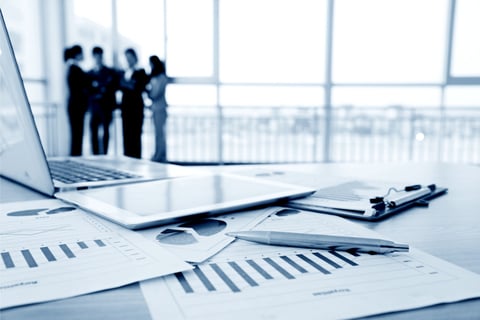 Sedgwick has revealed that it has expanded its major and complex loss (MCL) team in Ireland with two new hires: Mick Greene and Cillian Murphy.
According to the company, the hiring of Greene and Murphy allows it to expand its offerings in Ireland and extend the reach of its services to more clients in the region.
Greene has been named head of the specialist MCL team in Ireland. With 26 years of industry experience, Greene has handled a diverse caseload from small domestic to large commercial claims. He has the Chartered Insurer and Chartered Insurance Risk Management designations and has served as a trainer and lecturer in the adjusting and insurance claims sectors.
Murphy has been appointed to the newly created role of senior member of the specialist MCL team. He has 12 years of experience in insurance and a background as a qualified Chartered Civil Engineer. During the course of his career, Murphy has been called to offer evidence and expert knowledge on a multitude of legal cases.
"We are honoured to have the support of Mick and Cillian. Their experience and market knowledge will be invaluable as we continue to develop our capabilities to meet the ever-changing needs of our market," said Sedgwick Ireland CEO Ruth Leggett. "We are focused on ongoing growth as we further invest in talent and resources. I'm delighted to welcome both Mick and Cillian to the Sedgwick team."
Read more: Sedgwick further boosts division with key hire
Last week, Sedgwick appointed Jon Mainwaring as client director of the company's home emergency division in the UK, following its acquisition of UK Assistance247. Armed with his two and a half decades of expertise, Mainwaring will be in charge of overseeing key accounts and growing the business.