Sompo International leader takes on IUA role | Insurance Business UK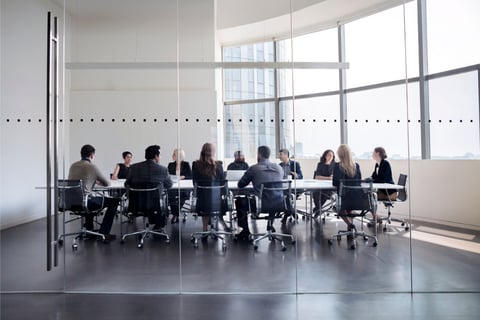 Sompo International head of delegated underwriting Paul Uprichard has been appointed as deputy chair of the International Underwriting Association of London's (IUA) Delegated Authority Underwriting Group.
"Congratulations to Paul Uprichard who will work closely with the chair and participants of the group to help optimise delegated underwriting in the market through the key objectives of the IUA," posted Sompo International on LinkedIn.
The Delegated Authority Underwriting Group first published a good practice guide in 2017.
Commenting on the role, Uprichard described delegated underwriting as an important growth channel at Sompo.
He said: "I am very grateful for this opportunity to help shape the direction of this [IUA] group and for us to assist in finding collective resolution on market issues within the delegated underwriting space, making the process of MGA (managing general agent) business as frictionless as possible for all stakeholders."