Specialist provider rolls out UK cruise cover | Insurance Business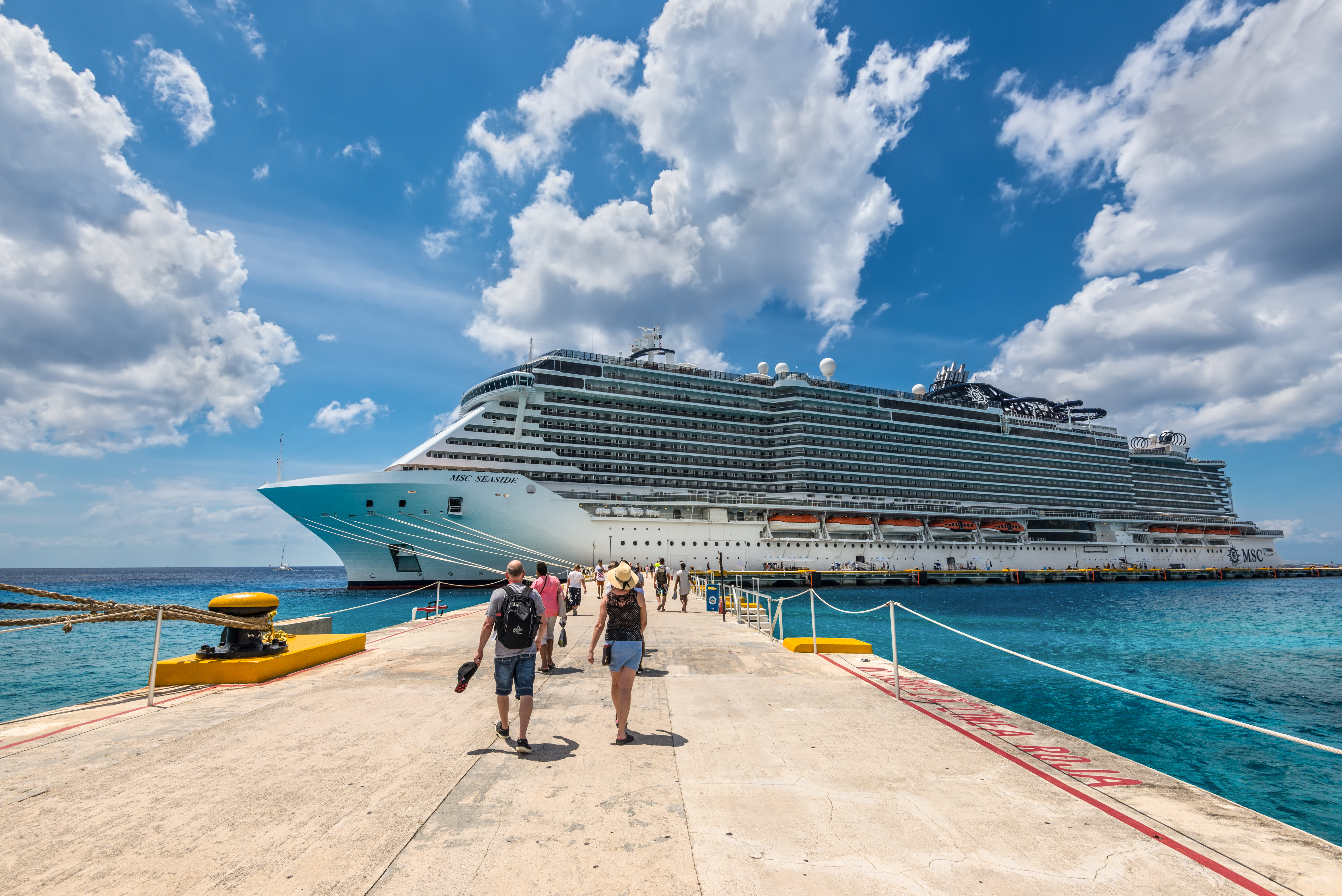 In response to the growing popularity of 'seacations', specialist travel insurance provider Insurancewith.com has incorporated UK cruise cover into its Staycation Plus policy.
"Many people have been put off booking a holiday abroad, particularly for those who, because of underlying health conditions, have had to shield for over a year," said Insurancewith brand manager Sarah Page. "However, we know just how important it is to have a holiday in order to relax, de-stress, and spend quality time with loved-ones.
"'Seacations' offer the chance to do all of those things, with the extra comfort of knowing that should anything happen, you're just a stop away from home. So, if you are planning a UK cruise in the near future, we strongly advise that you look out for a policy or extension that has the relevant cruise cover, as it is not typically offered as standard."
Features include cover for anyone named on the policy who is diagnosed with COVID-19 within 14 days before their trip begins and is legally required to isolate and, as a result, misses their holiday, as well as cover for necessary emergency medical repatriation and costs should travellers need taking home after being released from hospital.
Holidaymakers will also be reimbursed should they be confined to their cabin on medical advice, for example, due to a sickness outbreak; should they miss their prepaid shore excursion as a result of being confined to their cabin on medical advice; and should the scheduled port of call be cancelled due to adverse weather conditions or timetable restrictions.
Formed in 2005, Insurancewith offers affordable travel insurance for those suffering from cancer and genetic diseases. Also, for every policy bought, a donation of £1 is given to Insurancewith's supported charities.