Specialist Risk Investments continues expansion with Square Mile acquisition | Insurance Business UK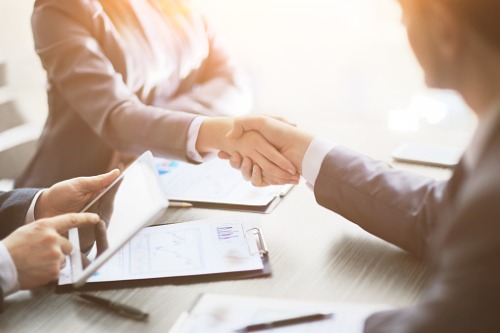 Specialist insurance intermediary group Specialist Risk Investments Ltd (SRIL), the name behind Miles Smith and The Underwriting Exchange, announced today that it's adding Square Mile Broking to its roster, subject to regulatory approval.
The acquisition of the chartered insurance broker fills out the group's existing specialisms while also adding new ones, including construction, waste, and rail.
According to a press release, Square Mile places around £20 million of premium in the UK insurance market and besides specialising in construction, waste and environmental, and rail risks, the broker also serves clients in the manufacturing, professional services, and food and drink industries.
"This is a really exciting opportunity for us. Specialist Risk were the standout fit for our business to take it to the next level," said the directors of Square Mile. "As directors, we take great pride in the business we have built over the last 12 years and are looking forward to working with Specialist Risk to further enhance our market leading customer service proposition and growth, and to provide development opportunities for our team."
Meanwhile, Warren Downey, SRIL's group CEO commented, "We have known the team at Square Mile for a long time and are great admirers of their approach to their clients and their specialist expertise. At Specialist Risk, we are known for doing difficult things well and the same can definitely be said for Square Mile, with over 60% of their business serving challenging to insure risk classes. They have an excellent reputation within the insurance broking industry and we are looking forward to working with them. We are delighted to welcome the team as we continue the strategic expansion of our group supported by our owner Pollen Street Capital."