TigerRisk secures industry veteran as senior executive | Insurance Business UK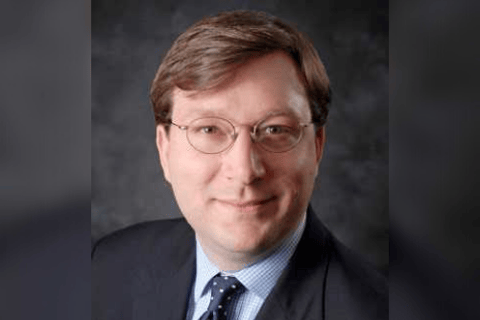 TigerRisk Partners, a risk, capital and strategic advisor to the global insurance and reinsurance industries, has announced the appointment of Tim Ronda (pictured above) as a senior executive, effective October 14. The appointment further strengthens TigerRisk's position in the reinsurance marketplace, the company said.
Prior to joining TigerRisk, Ronda served as global geographic leader of reinsurance solutions at Aon. Before that, he served as Aon's president of reinsurance solutions for the US. Ronda also served as a member of Aon's reinsurance solutions global executive committee. Prior to joining Aon, he was a senior vice president at Guy Carpenter.
Ronda has special expertise in areas such as property management liability, errors and omissions, employment practices, general and excess liability and workers' compensation.
"This move means that Tiger Risk will have, hands down, the best leadership team in our industry," said Rod Fox, CEO of TigerRisk. "We are delighted with Tim's decision to join TigerRisk. He is one of the most experienced and capable reinsurance executives in the industry today. He brings with him two qualities especially important to us at TigerRisk: first, his broad-based relationships and experience, and second, his instinctual understanding of insurance and reinsurance markets."
"This is a real coup for TIgerRisk," said Rob Bredahl, president of TigerRisk. "I have known Tim for 16 years as a former colleague and competitor, and have always admired his approach to broking. We have had remarkable interest in our company from both potential clients and people wanting to join the team. Someone of Tim's calibre joining will continue to add to our appeal. With Tim's help, we'll continue reshaping the industry."