Tokio Marine HCC announces Chubb hire | Insurance Business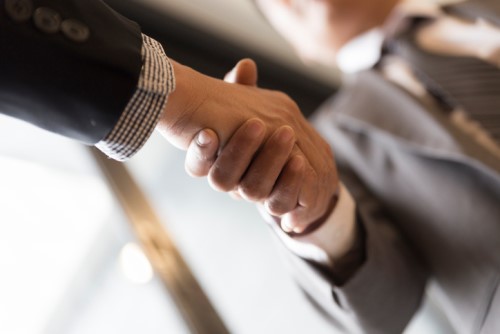 Luc Reuter, who has been Chubb's surety head for Europe for six years, is making the switch to Tokio Marine HCC.
Come September 01, Reuter will take on the role of head of surety for Continental Europe – dividing his time between Tokio Marine HCC's Frankfurt and Luxembourg operations. The underwriting veteran served in the same capacity at Zurich for more than a decade.
"In order to support and enhance the ongoing growth within our successful international surety operations, we are investing in a number of key markets," explained Martyn Ward, managing director of the insurance group's international credit & surety division.
"I am therefore delighted that someone of Luc's profile and ability is joining us to further expand our surety proposition for European clients in order to grow our platform even further and building on our surety business, which has grown consistently over the last 35 years," commented the MD. "Luc's expertise, along with Tokio Marine HCC's focus on service delivery which is backed by the company's profile and rating, will prove a compelling offering for both clients and brokers."
Reporting to Ward, Reuter will develop and direct a surety practice across Europe – supporting clients with their domestic and international surety needs through the firm's global network.
The key hire is former chair of the surety committee of the International Credit Insurance & Surety Association.
"As a recognised international surety expert, his extensive knowledge and deep understanding of international markets will be a great asset in our plans to further develop our international surety division," added Tokio Marine HCC - International Group chief executive Barry Cook.
Related stories:
Sompo International completes Lexon Surety Group acquisition
Munich Re veteran makes the switch to AFL Insurance Brokers