Tokio Marine Kiln aviation consortium takes flight in Asia | Insurance Business UK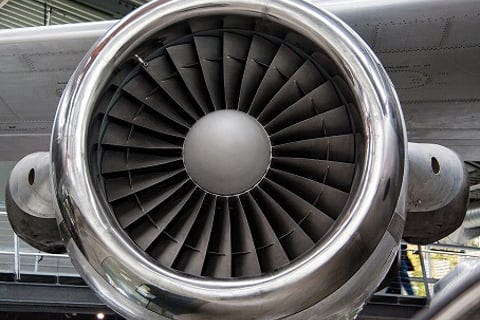 Leading specialist and corporate insurance provider
Tokio Marine
Kiln (TMK) has launched its first general aviation consortium on the Lloyd's platform in Asia.
The consortium will provide all brokers and buyers in the Asia Pacific region with a single point of purchase for general aviation insurance.
Lloyd's Asia syndicates will provide the capacity to write lines with combined limits up to USD$15m hull and USD$200m liability on any single risk.
The consortium will write all turbine-engine general aviation aircraft, both fixed wing and rotor wing. Piston-engine general aviation aircraft are excluded.
TMK said insureds will benefit from direct access to a single, expert aviation market with all capacity coming from A+ rated Lloyd's syndicates based on the Lloyd's Asia platform.
Supporting members of the consortium are Argo, Antares and
Allied World
. The consortium will be managed by Singapore based TMK aviation underwriter, Graham Oddie.
"As the aviation industry in Asia continues to grow, we have been keen to support this by offering the right insurance products," said TMK head of aviation James Walker.
"This new consortium is excellent for clients and brokers as they can now get all their aviation insurance needs from Lloyd's Asia with only a single point of entry to the market," he added.