Travelers Europe appoints new CFO | Insurance Business UK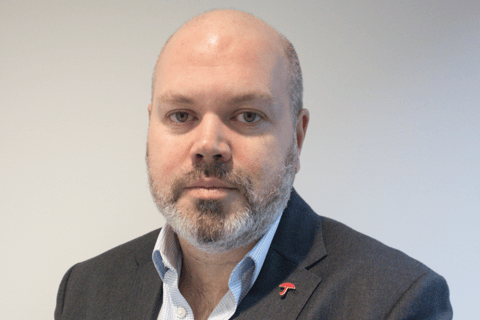 Travelers Europe has announced that Peter McConnell (pictured) has been named chief financial officer.
As the new CFO, McConnell succeeds Mike Gent. He will oversee the financial management of Travelers' European operations and will also take a position on the UK subsidiary's board of directors – subject to regulatory approval – a release said. He will report to Travelers Europe CEO Matthew Wilson.
With over two decades of industry experience – which include the past 16 years in senior finance roles in WTW – McConnell most recently served as WTW's global director of finance for the risk and broking segment. He began his career as part of the insurance and investment management assurance division of PwC.
"Peter is a proven leader with a distinguished track record in the insurance industry, and we're pleased to have him join the team," said Wilson. "With his significant expertise and years of experience in insurance brokerage, financial management and operations, Peter will no doubt be an asset as we continue to focus on our long-term growth ambitions."
In his statement, Wilson also thanked Gent for his service over the past 25 years.
"He helped us to expand our business in Europe while strategically positioning us for the future, and we wish him well in his next chapter," he said.
"As demonstrated by its strength and steady growth in the European market, Travelers truly has a differentiated client offering," added McConnell. "It's an honour to be joining Matthew and the rest of the leadership team at this exciting time in the company's journey."