Zurich Insurance introduces free anti-body testing for COVID-19 | Insurance Business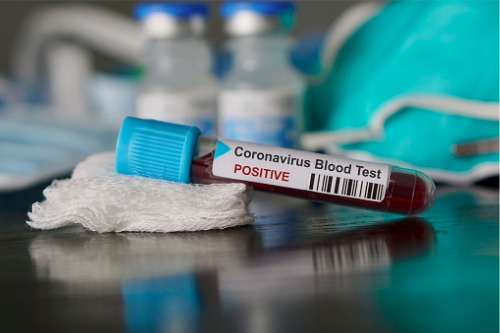 Employees and their families at Zurich Insurance are set to benefit from COVID-19 antibody testing.
The insurer is introducing the one-benefit for all employees and families living in the same house over the age of 18 after a successful pilot in Switzerland. The plan is to roll out a full-scale offering globally.
"It's not surprising that our survey sample showed up to 95% of Zurich UK's 4,500 employees expressed an interest in receiving this test so we intend to make them COVID secure and easily available," said John Keppel, COO at Zurich UK. "We have chosen Bupa as a reputable and trusted provider. They will be administering approved antibody testing on our behalf.
"In the short-term, Zurich isn't committing to any levels of return to office occupancy, instead choosing to align to government guidelines and industry best practice. As social distancing restrictions are reduced, we will in turn, ensure our customer needs are incorporated in our office occupancy levels. At this point, we remain largely home based as a workforce."
The move is the latest in a string of benefits being offered to its employees in the wake of the coronavirus. They also include car park season tickets, the option to reduce pension salary sacrifice for the year, refunded corporate gym membership payments and reduced childcare vouchers.