FCA makes announcement on business interruption insurance amid coronavirus | Insurance Business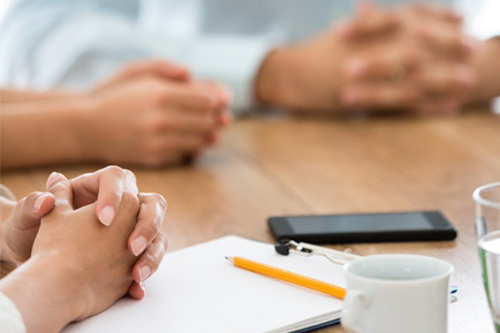 The FCA today announced that it will be seeking legal clarity on business interruption (BI) insurance in a bid to resolve the uncertainty faced by many customers making claims, and the basis on which firms are making decisions to accept claims. The regulator will seek to bring to court the key relevant cases which provide the greatest clarity on specific policy clauses as soon as possible to receive an independent view on these disputes.
It outlined that it will be choosing the cases which offer a representative sample of the most frequently used policy wordings which are giving rise to this uncertainty, and will seek to put cases before the court on an agreed basis with the insurers concerned to get the fastest possible judgement. This will not prevent individuals from being able to also access the Financial Ombudsman or the courts if applicable.