Why charity and insurance make for a great combination | Insurance Business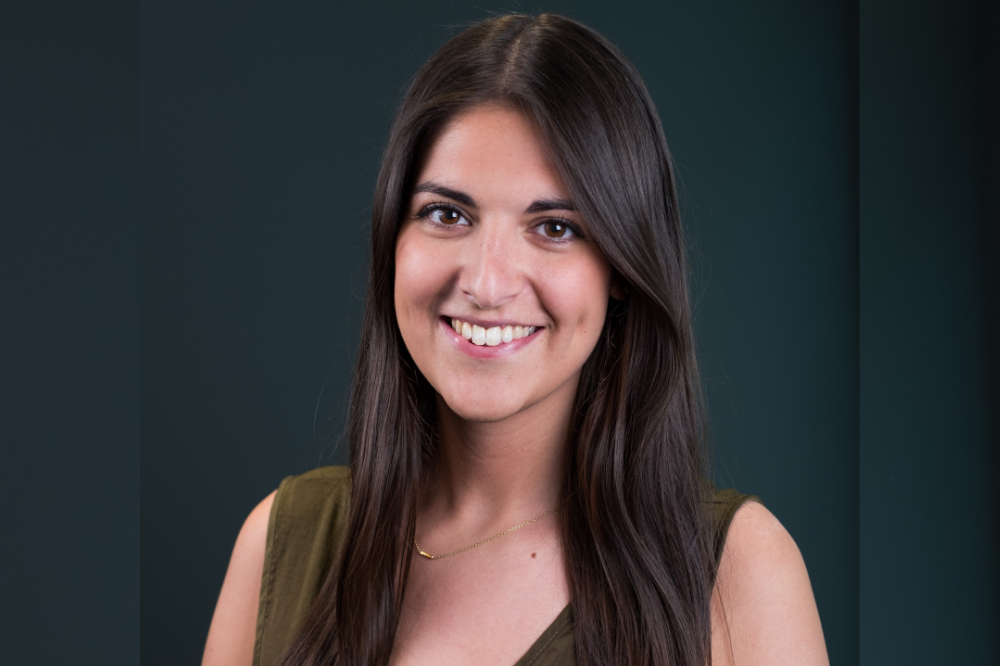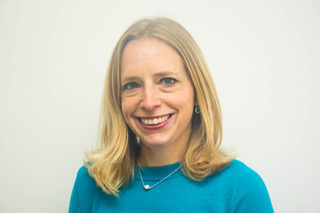 Writer and social critic Charles Dickens is widely credited with having helped change the attitude of Victorian society to charitable works and the concept of 'the deserving poor'. And now, over two centuries later, the COVID-19 pandemic is creating a second wave of such reform. For many, the last 250 odd days of lockdown have been a time for introspection and careful consideration of how we impact our communities, our societies and our peers.
Building on this, the insurance industry has created a range of initiatives from mental health support campaigns to substantial charitable donations in a bid to soften the blow of the COVID crisis for the most vulnerable. Discussing the role that charity now plays within the sector Wendy Wilder (pictured top right), UK head of the Insurance Industry Charitable Foundation (IICF) highlighted the work done by the UK division of the foundation over the last five years.
Read more: Insurance Industry Charitable Foundation reaches landmark
"The IICF was first formed 25 years ago by senior industry professionals in California who felt that the industry could do more to give back to local communities," she said. "And some of those professionals who are very senior now are still involved. Since it was formed, it has contributed more than £30 million in community grants internationally to hundreds of non-profits and charitable organisations."
The foundation has grown to four divisions in the US and launched a UK division in 2015. Wilder, whose career has seen her take on a variety of insurance roles including as AVP of strategy & planning for AIG, joined the UK arm of the IICF when it formed and, over the last five years, the division has raised over £300,000 in grants and helped more than 1,600 people in communities across the country.
"We believe that the industry can create greater community impact, and eventually create greater sustainability by combining its collective resources to be a force for social good," she said. "And we chose social mobility as our primary focus area, recognising that it helps communities, and helps people into education and employment and to make a new start in life. But it also indirectly helps the industry to address issues like diversity and future talent."
Read more: QBE provides financial aid to underrepresented charities
There are many ways to get involved with the IICF, Wilder noted, from volunteering opportunities, to becoming involved with networking events, to joining one of its committees or boards. One such board is its associate board of young professionals which includes 30 individuals who play a leadership role in the foundation, providing communications and outreach support and assistance in planning smaller fundraising events.
Offering her perspective as a member of this associate board, Deanna Green (pictured top), account manager at financial services PR firm Prosek Partners, highlighted that her involvement has been a valuable opportunity both to give back to her community and to do something completely different. Volunteering with the IICF is a chance to professionally develop yourself, she said, and young professionals in the financial services industry should always be on the lookout for such experiences.
"By working with the industry professionals you get a lot of expertise and insight," she said. "So, I think it's a really nice way to bring in the younger individuals that are in the industry. There's been talk in the past of the insurance industry having some difficulty making itself relevant to younger people so this is an opportunity for [everybody] in the industry to get together and to show others why it's interesting too."
Read more: Ecclesiastical invites brokers to participate in charity campaign
The impact that the IICF's funding and volunteering programmes have on both the businesses and the individuals involved is remarkable, Wilder said. She highlighted how a pre-COVID conference held by the IICF included a speech from one of its grant recipients, Key4Life, which works with young men in prison to support them in finding education and employment. At the event, the CEO of a small company in the industry heard this speech and, having learnt more about the charity, decided then and there that his next hire would be from Key4Life.
This highlights the lasting impact that charitable initiatives can have, she said, and of the work that communities and people in the insurance industry can do to support social mobility. The remote environment of the COVID crisis has made it hard to track in real-time what is happening within companies but Wilder noted that a US colleague of hers who has tracked industry donations has estimated that US insurers have donated around £200 million and an additional £100 million internationally.
"We have seen that the industry has stood up and made a difference," she said, "and there's a real opportunity to continue to advocate for charities. I think a challenge going ahead is that, this year, COVID was new and it was urgent, and we had to help and we have - we raised £100,000 here and in the US we raised £1,000,000 in total.
"But I think now it's about looking at how we can help charities recover. And by talking to our charities, we've identified digital exclusion as a key issue, so we're looking at a second fundraising campaign so we can continue to make a difference. I think there's a real role that IICF can play in rebuilding the reputation [of the insurance industry] and in continuing to make a difference in communities through our work alongside the work that companies are doing independently."