EDAM Group makes senior hires | Insurance Business UK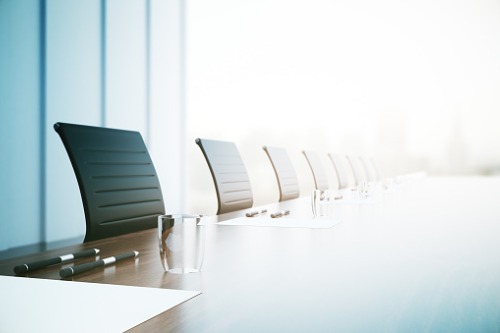 EDAM Group has given its senior leadership team a boost.
The credit hire-led business has added Lesley Jackson and Helen Morris to its roster to serve as chief commercial officer and claims director, respectively, with their appointments aimed at supporting EDAM Group's growth plans.
Jackson's credit hire and insurance experience includes her stint at Ageas Insurance, while Morris brings a wealth of commercial and business transformation know-how to the firm.
"We're delighted to welcome Lesley and Helen to the team as we continue to utilise a detailed strategy and outstanding customer experience to extend our service offering," said chief executive Steve Turner, whose team in Manchester consists of nearly 400 people.
"These additions are key to driving EDAM Group through its next stage of growth, adding a new perspective to our approach and delivering more effective and efficient processes."