Telefleet partners with Masternaut for fleet insurance | Insurance Business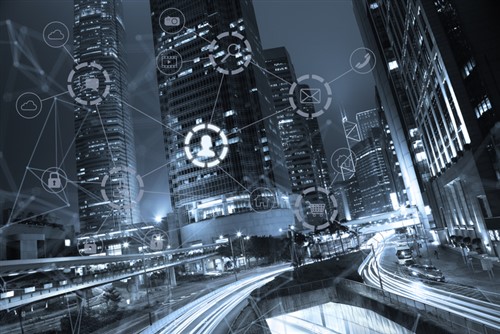 British firms Telefleet and Masternaut have launched a telematics-based fleet insurance product.
Telefleet described the partnership as an innovative approach to fleet insurance. It said that the use of telematics will be rewarded by reduced insurance costs, as well as improved fleet performance.
"We are delighted to be partnering with Masternaut, the UK's largest telematics provider, using their technology to improve fleet risk," commented Michael Walton, Telefleet's business development director, as quoted by a
Fleet Europe
report.
He also cited Telefleet's 'exceptional' FNoL (First Notice of Loss) capture and speedier claims management, which will drive down claims expenses.
Masternaut chief executive Dhruv Parekh said: "We recently conducted a controlled study on over 9,000 vehicles, showing that our products reduce speeding by 53%. Thanks to this partnership, we can now reward our customers' commitment to driver safety with lower insurance premiums."
The report said Telefleet Insurance is a newly incorporated appointed representative which will work with brokers nationwide.
Related stories:
Aviva among names to pour huge sums into Roost