Bachy Soletanche Group selects Gallagher as lead UK broker | Insurance Business UK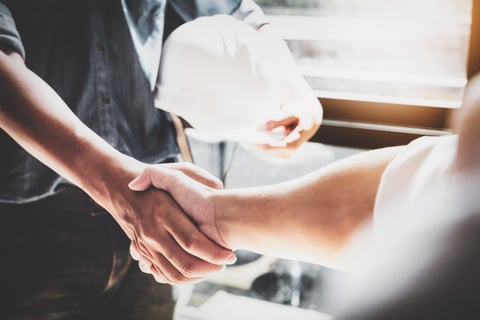 Bachy Soletanche Group – a specialist in geotechnical and foundation engineering services – has selected Gallagher to serve as the group's insurance broker of choice for its UK operations.
According to a company release, Bachy Soletanche chose Gallagher for its "strong track record in the construction sector," and because the brokerage understood the geotechnical firm's business and its varied risk exposures. Gallagher's "innovative" proposal to approach Bachy Soletanche's indemnity cover was convincing enough for the latter to move from its incumbent broker, which had held the account for more than 25 years.
"At Gallagher we employ sector specialists, meaning that firms can be assured that the team supporting their risk management needs is highly skilled in their area of business. A business of this size and scale is highly complex so Bachy Soletanche needed to be confident it was working with a specialist broker who understood the range of risks facing the business and how an effective insurance programme could mitigate these," said Gallagher Chartered Insurance Broker Julie Scott.
"Bachy Soletanche is a multifaceted firm and it is highly important that we work with an insurance partner who could see the opportunities for us, along with the challenges, and advise us on the types of insurance we needed," commented Bachy Soletanche commercial manager Andy West. "We are looking forward to working with the team of experts at Gallagher."
The Bachy Soletanche Group – through its companies Roger Bullivant Limited, Soil Engineering Geoservices Limited, Sixense Limited and Bachy Soletanche Limited – provides a suite of specialty services including foundations, soil technologies, ground investigation and monitoring services.
Gallagher's specialty construction practice is comprised of 60 team members, with a client portfolio that includes a broad range of UK and international contractors and property builders.