Gillian Anderson has a new job – no, not that one | Insurance Business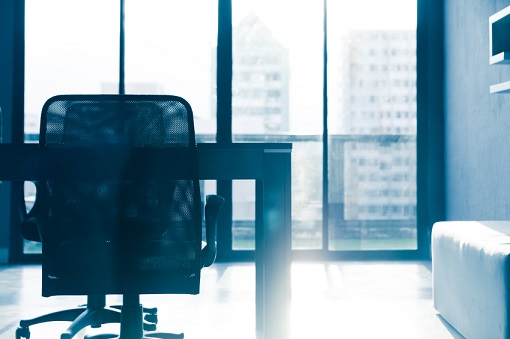 Gillian Anderson – not the X-Files actress who has reportedly been cast to play the UK's first female prime minister in Season 4 of The Crown – has been promoted at Channel Syndicate 2015.
Now the head of technology and cyber insurance, Anderson joined the Lloyd's syndicate in June 2017 as senior underwriter. She began her career as a broker at JLT in 2008.
"The cyber market is evolving at a rapid pace and we have a great opportunity to develop further our offerings in both the cyber and tech space," commented Anderson, whose experience includes time spent at Talbot Underwriting, ANV Syndicate 1861, and CFC Underwriting.
"I am delighted to be heading up the team and collaborating with our colleagues at SCOR Business Solutions as we enter the next phase of our development."
Channel is managed by The Channel Managing Agency, a fully authorised Lloyd's managing agency wholly owned by global reinsurer SCOR.
"We have carved out a great reputation in this class based on our strong underwriting," said Channel active underwriter Tom Corfield.
"Gillian has been a key part of developing our cyber offering, so I am pleased that she is leading this team; we have exciting plans for the future, plans that I am confident we will achieve under Gillian's leadership."