Generali faces further opposition as coal issue rages on | Insurance Business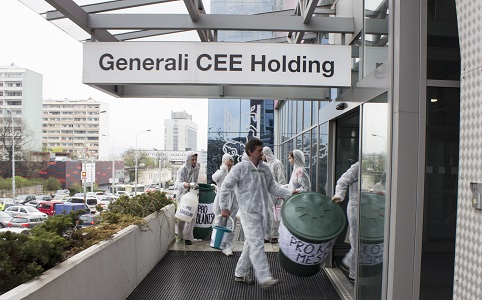 Generali, Europe's third largest insurer, is holding its annual general meeting today as groups backing the Unfriend Coal campaign reiterate their stand against the support – through insurance and investments – for coal.
In the case of the Italian insurer, NGOs are slamming its involvement in the coal industry in Poland. Petitions signed by over 100,000 people and organised by WeMove.EU, Greenpeace Italy, and Akcja Demokracja are urging the insurer to stop supporting what Unfriend Coal describes as the biggest single source of carbon emissions.