QuestGates goes global with environmental division | Insurance Business UK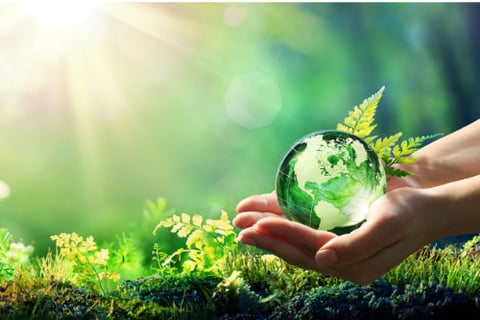 Having been around for 16 years, QuestGates' environmental division is ready to take the next step on its journey by going global.
The specialist loss adjustor and UK & Ireland partner to the vrs Adjusters organisation wants to bring a global offering to its clients on the back of increased demand.
"Since being appointed as the UK and Ireland representative of the vrs Adjusters organisation, we have experienced an increased demand for the skills of our environmental adjusters and consultants, particularly when it comes to managing high value, complex incidents around the globe," said QuestGates managing director Chris Hall. "Working with our vrs partners, we have a global panel of environmental specialists that can respond to incidents of an environmental nature in all territories."
According to Richard Lawrence, technical and complex loss director – environmental for the firm, the team wants to deliver reduced remediation times and improved indemnity spend for insurers while also producing a superior experience for the insured.
"With the increasing number of environmental incidents around the world, we believe there is huge demand for a global loss service that combines the very best of experience, service and expertise backed by technology to deliver the outcomes that both insureds and insurers are looking for," he said. "We aim to be the provider of choice of that service."
The firm is also expanding its line-up, with environmental consultant Ross McKean joining from Crawford and Simon Powell heading to the adjusting team in Dublin.