Aston Lark Ireland expands to Limerick, Kerry with latest acquisition | Insurance Business UK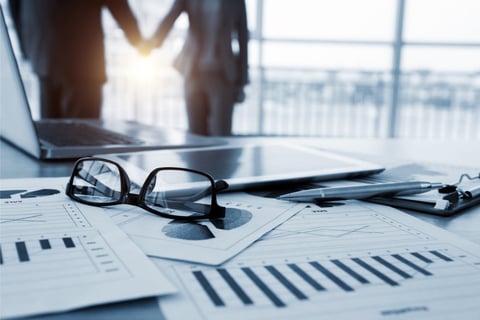 Howden company Aston Lark Ireland has proved it is certainly not done expanding, announcing its acquisition of William Lyons Insurance and wholly-owned subsidiary J.C. Daly & Co. Insurances - subject to regular approval.
William Lyons is a second-generation, family-run insurance brokerage that has served customers in the south-west region of Ireland from Castleisland, County Kerry, since 1952. It acquired J.C. Daly in 2004, expanding into the County Limerick market through its office in Abbeyfeale. Both companies have since expanded operations out of their offices.
"I'm delighted that we have attracted another terrific business to the Aston Lark and Howden family," said Aston Lark Ireland CEO Robert Kennedy. "I'd like to welcome … everyone at William Lyons Insurances and J.C. Daly Insurances into the fold. They have built a strong business with a loyal customer base and are at the very pinnacle of high-quality advice and service, fitting perfectly with Aston Lark's ethos of care for our clients."
The acquisition marks Aston Lark Ireland's first footprints in Kerry and Limerick, supporting the insurer's growth plans and giving clients access to new markets.
"As a family-run and operated business, a lot of thought went into deciding to join a larger organisation like Aston Lark," co-owners of William Lyons and directors at J.C. Daly, Mary and Denny Lyons, said. "It was most important to us that they were … on the same wavelength about the absolute need to put our customers first and foremost, whilst maintaining the necessary level of personal service upon which our business has flourished."
The Lyons concluded that Aston Lark encapsulated what they were looking for, and said: "We believe this is the best fit for our business going forward as Aston Lark will provide our customers with access to more markets and services and afford our loyal staff excellent career opportunities for the future," they said.