Insurance group Kinnell gets new owner | Insurance Business UK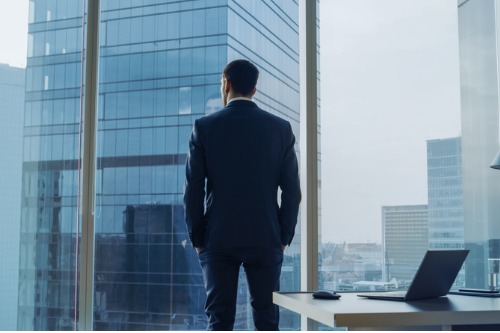 Scotland-based vertically integrated insurance group Kinnell Holdings has been snapped up by Accelerant Holdings for an undisclosed sum.
The acquisition will see Kinnell and its subsidiaries join the insurance distribution and underwriting sub-groups within Accelerant. The Kinnell family includes UK insurer Guarantee Protection Insurance, specialist commercial insurance broker Kinnell Corporate, The UK Trades Confederation, as well as a repair business.
"We are pleased to have completed the acquisition of Kinnell Holdings, which marks an important step forward in our efforts to enhance our network and offerings," said Accelerant chief executive Jeff Radke. "By expanding our portfolio with Kinnell's capabilities, we will be better able to serve our members and their customers through their full lifecycle.
"The acquisition of Kinnell enables Accelerant to have additional capacity to serve our members platforming the UK. We look forward to working closely with Andy and the rest of the Kinnell team as we continue to grow our offerings and coverage in the UK."
For Kinnell CEO Andy Page, the deal is "a testament to the transformation" that the insurance group has undergone in the last 22 years.
Page, whose camp primarily serves the building and remedial treatment industries, noted: "We have evolved from a small-scale administration company to a conglomerate of specialty businesses providing a full range of products and services to association and corporate clients."
Meanwhile, it was highlighted that Kinnell will be adopting Accelerant's proprietary underwriting and analysis platform InSightFull as part of the transaction.