Brunel Professions introduces new quote and buy website | Insurance Business UK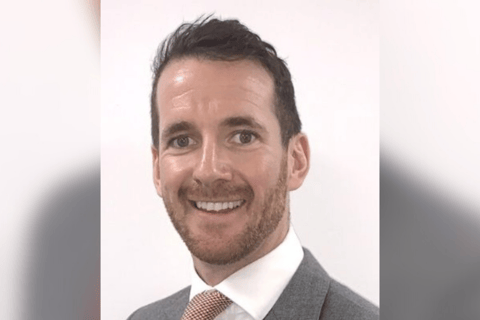 Brunel Professions is launching a new website that will allow users to quickly quote and purchase professional indemnity insurance (PII). The website has been designed to provide "seamless" transactions that only take less than three minutes – from quoting, accepting the quote, down to purchasing the cover – Brunel noted in a Press release.
The new offering is available for any type of business, including core professions like architects, engineers, surveyors and accountants. Cover purchased on the website is provided by Aqeuous Underwriting, with all clients being able to purchase insurance from A-rated insurers. Premiums for the insurance start at £6.25 per month.
"Despite current hard market conditions, there remains a huge appetite from insurers and clients to make the quotation process for PII far simpler," said Brunel retail divisional director Jon Filer (pictured). "[Our website] is aimed at lower risk firms and smaller businesses."
"The PII hard market has led to insurers placing withdrawing a number of products, and made trading the ones that remain much more onerous," said Aqeuous CEO Danny French. "Partnering with Brunel on the launch of Professionalindemnity.com allows us to offer our products to businesses in an efficient and effective manner."