CFC builds London market healthcare insurance unit | Insurance Business UK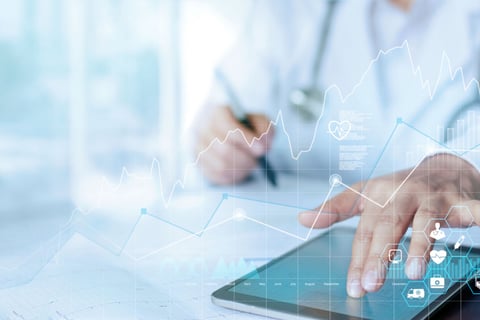 CFC has formed a healthcare team in the London market, gathering UK and international experts in e-health, medical malpractice and allied health.
The team is led by Tim Boyce, who took the role of head of professions and healthcare in 2021. It is composed of 15 underwriters working with 1,600 brokers across 80 countries, and can reach over 6,000 end clients globally. The move created what could be the largest healthcare team in the London market, CFC said.
In July, CFC bolstered its e-health product offering through a partnership with the Center for Telehealth and E-Health Law.
"Our newly formed healthcare team has decades of experience behind them and a wealth of knowledge of not only working with regimented and government-controlled industries, but also in pioneering solutions for the new digital health companies that are playing an increasingly important role in how our healthcare professionals deliver the care patients need," Boyce said. "However, healthcare professionals and businesses are increasingly facing a new wave of emerging risks. While the convergence of medicine and technology has been quietly underway for several years, the pandemic forced a massive acceleration in the adoption of digital health solutions. We believe that bringing our experts together under one operating unit will deliver the skills and focus required to continue to create insurance and risk management solutions that are fit for purpose and mitigate the rising tide of emerging threats to patient safety."