SSL Endeavour names senior professional indemnity broker | Insurance Business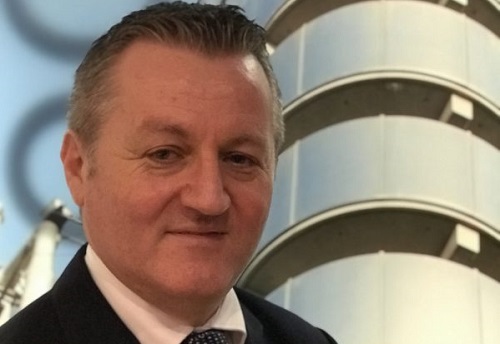 SSL Endeavour – a specialist independent Lloyd's broker and delegated authority specialist – has named Mike Newson (pictured) as its new senior professional indemnity (PI) broker.
Newson was most recently an account executive with Vantage Professional Risks. Prior to that, he was serving as a divisional director for Arthur J. Gallagher's entire PI portfolio, managing client underwriting and managing general agent relationships – a role he served for seven years. He began his career as a broker in 1983 and has spent some 23 years in a variety of senior roles at Willis.
"We are delighted to welcome a highly experienced broker of Mike's calibre to the team," said SSL Endeavour group managing director Karen Allen in a statement. "I have known Mike for a number of years. His experience and insight will be pivotal in exploring and delivering further expansion for us in the PI market. With the PI market significantly hardening in many areas this is the perfect market for a seasoned broker like Mike and we are very excited about working with him."
Allen added that Newson's initial focus will be on SSL Endeavour's Canadian coverholder business, where there are "significant PI opportunities" thanks to the company's developments of its P&C business in the region. Newson will also support the development of the company's PI book in the UK.
"This is a terrific role for me where I can bring my industry knowledge and insight to SSL Endeavour at a time when market conditions and rates are under pressure. I am very pleased to be joining a growing, independent broker – it's an exciting time and I'm looking forward to putting my market know-how to good use," Newson commented.